WHO WE ARE
Integra International is part of Argenta Group — a company dedicated to diversified service of diagnostic market.
Having innovation as the main driver for the corporate development, we are constantly building European sub-distribution network and developing international business contacts.
Integra International provides reliable access to innovative diagnostic products, medical devices, equipment and support of experienced specialists, globally!
Our international business activities are harmonized with both EU Directives and Polish legislation, respecting the principles of good distribution practice and warehousing practice.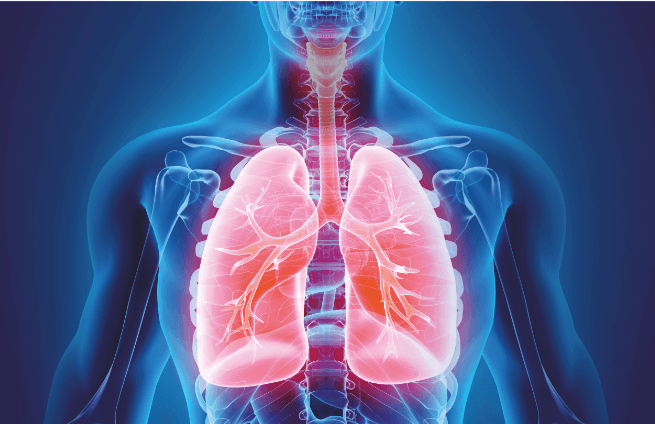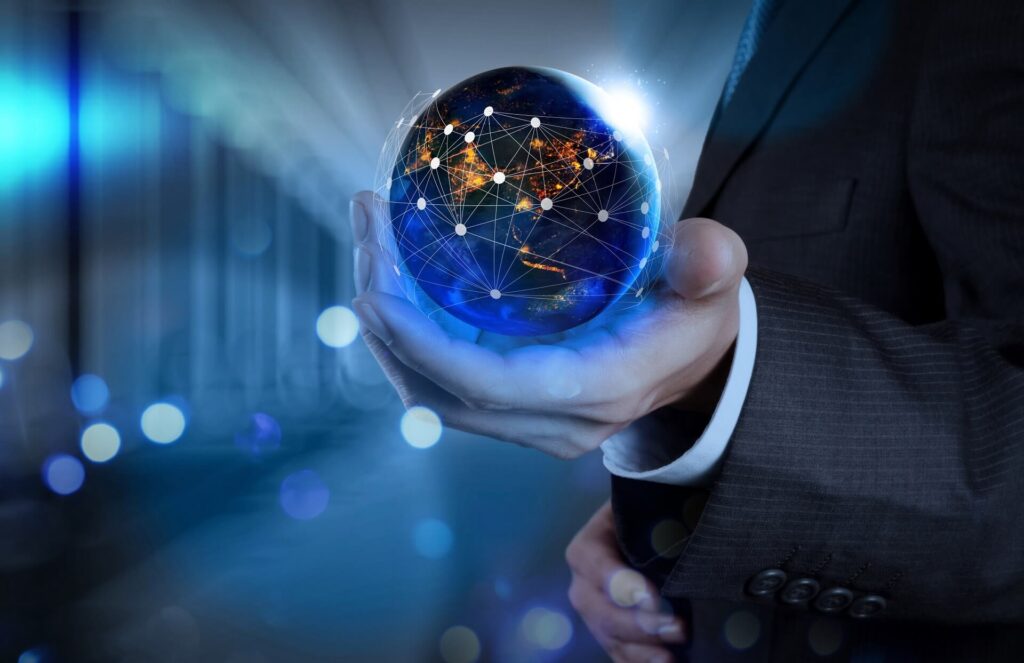 VISION AND MISSION
Integra International`s vision is to create a globally connected sub-distributor network for innovative diagnostics products, medical devices and equipment.
We will achieve our vision by creating long-term and transparent business relations with suppliers and also by educating, supporting and serving our distributor partners.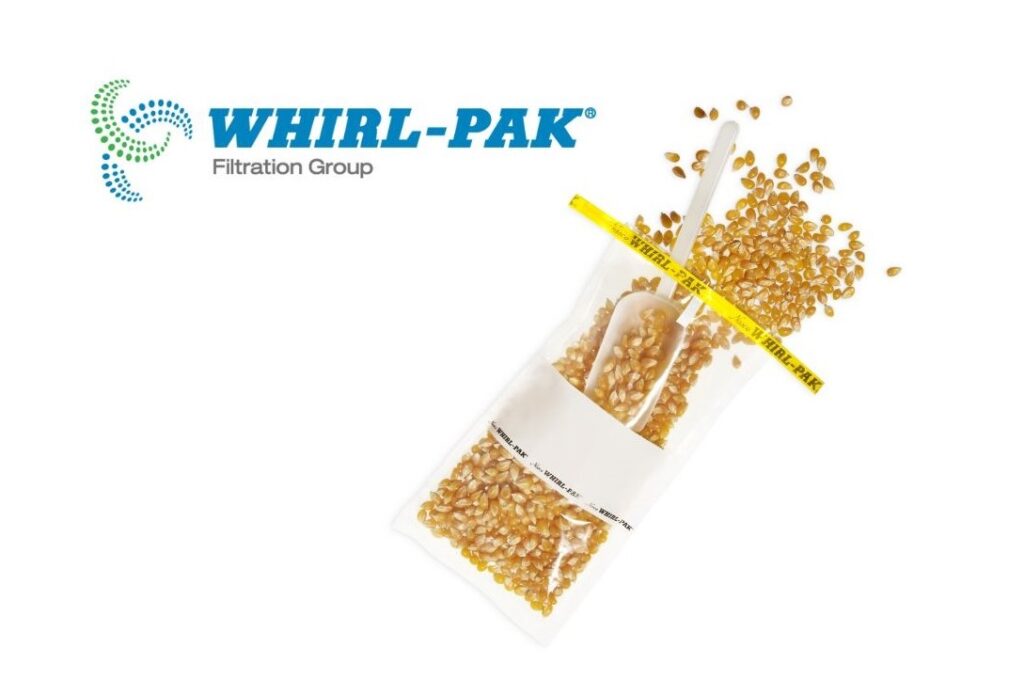 WHIRL-PAK STERILE POUCHES
Sterilized bags supPort sample collection in every market.
Whirl-Pak sterile pouches made of polyethylene are suitable for storing liquid, semi-liquid and solid samples, such as food, water or wastewater
samples, as well as biological or chemical samples.
Key factors:
Made in USA
Certified, FDA approved
Sterility certificate provided with each box
5 years shelf life
Easy to use
Cost effective
Space saving
Practical
Learn more about: Whirl-Pak sterile pouches
Learn more about: STANDARD BAGS
Learn more about: STAND-UP BAGS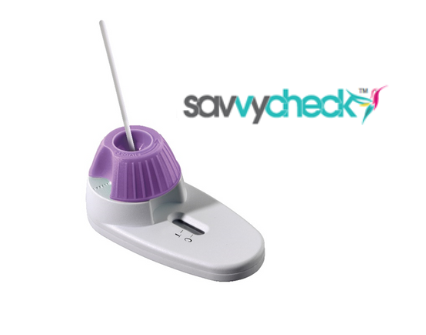 VAGINAL YEAST INFECTION CE0483 SELF-TEST
Yeast Infection is the only vaginal infection for which OTC treatments are available, allowing women to self-diagnose and self-treat their condition.
Key factors:
One step device
10 minutes to results
Easy to interpret
High accuracy PPV of 90.3 , NPV of 99.4
CE Cleared for POC and self testing
Box contains: 1 test
Learn more about Vaginal Yeast Infection: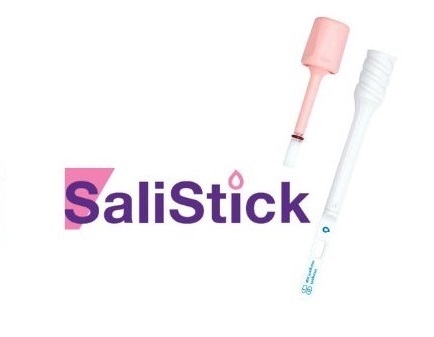 SALIVA PREGNANCY TEST
CE0123 SELF-TEST
Coming soon
The first and only SALIVA PREGNANCY TEST
Rapid saliva pregnancy test which detects the pregnancy hormone.
Why SaliStick?
SaliStick is the first saliva-based pregnancy test providing a superior user experience and high accuracy for early pregnancy processing

The kit is based on our revolutionary saliva processing technology which detects the pregnancy hormone - hCG

SaliStick is rapid, non-invasive, painless, clean, and accessible and optimal for self and home testing
Learn more about Saliva Pregnancy Test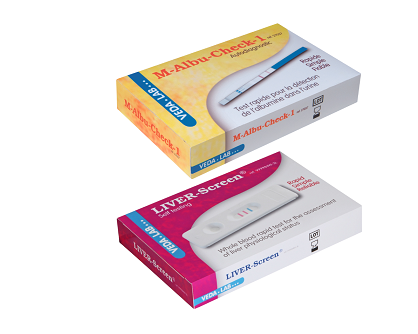 PREVENTION PANEL
CE 16108 SELF-TEST
This range includes eighteen tests dedicated to preventive health supervision. These screening tests are all manufactured in France. They have been used for many years by professionals in laboratories and hospitals and are now available to the general public.
Available tests:
Learn more about the prevention panel.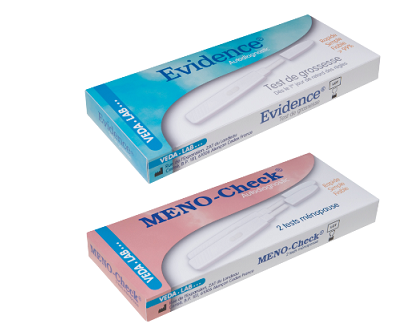 FERTILITY PANEL
CE 16108 SELF-TEST
This range includes four tests to be used for women's healthcare. They are all manufactured in France and are identical to the professional tests used in laboratories or hospitals.
Available tests:
Learn more about women's healthcare and dedicated testing.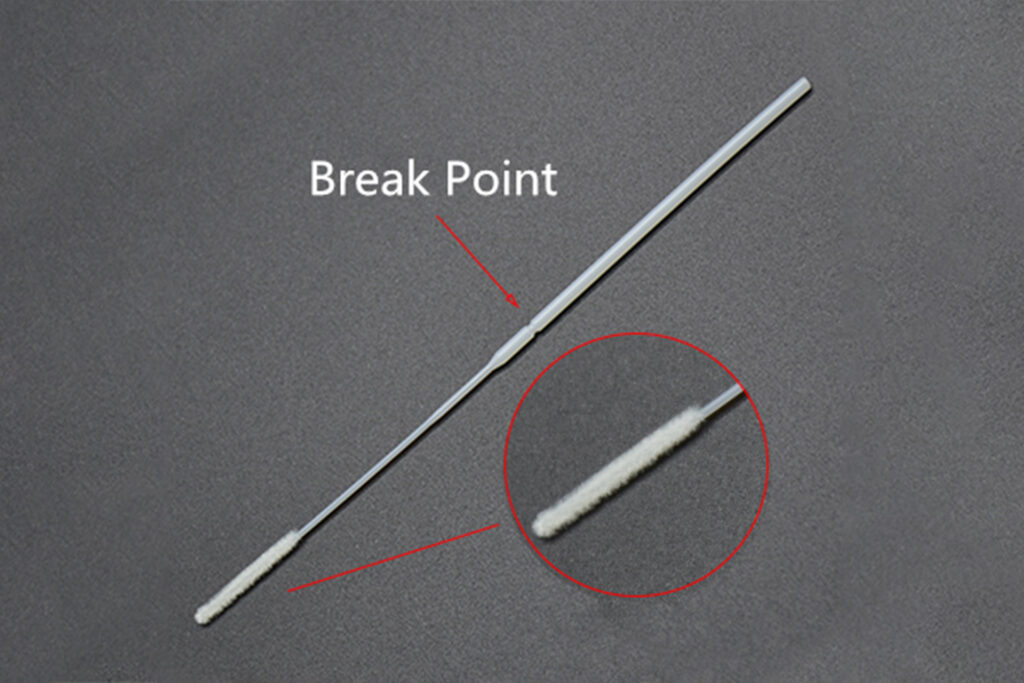 Specimen collection and release capability superior to traditional swabs, increased sample capacity, such as virus, chlamydia and mycoplasma.
Key factors:
Nylon flocked swabs
Break point: 80mm
Available in 50 pcs/Box and 300 pcs/Box packaging
Interested in dry nasopharyngeal swab in tube? Please contact us!
CE IVD documentation available on request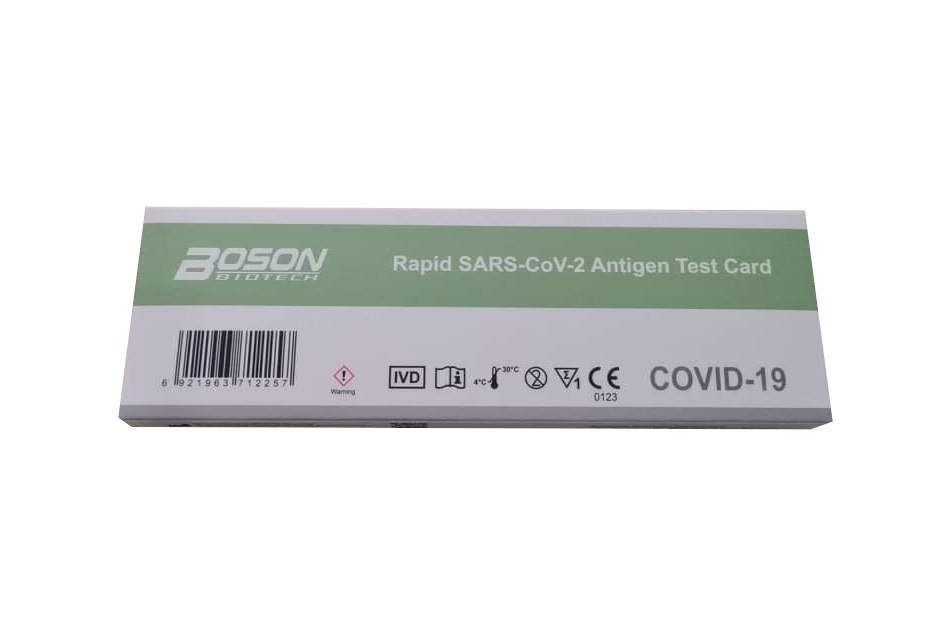 BOSON ANTIGEN
CE0123 SELF-TEST
SARS-CoV-2 Antigen Rapid Test Kit
Key factors:
Test to home use
Non-invasive
Nasal swab procedure
Simple to use
Rapid, get the result in 10-15minutes
Box of 1 test
NUCLEIC ACID EXTRACTION SYSTEM
The Lab-Aid 824s Nucleic Acid Extraction System is applicable for the isolation and purification of nucleic acid from various medical and biological samples. The system features the 10-tubes cartridge mode and is equipped with heating, UV disinfection, and negative pressure of extraction operating room functions, etc. It is able to process 1~24 samples in a single run.
The instrument offers a short extraction time, high automation level and is suitable with various magnetic beads nucleic acid extraction kits.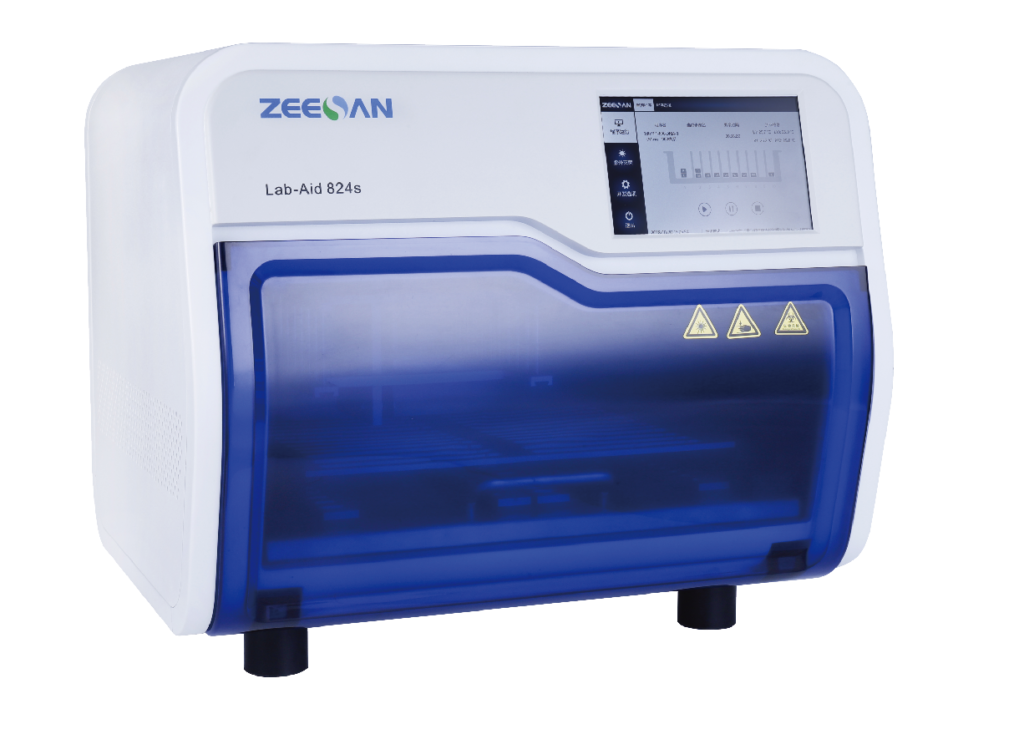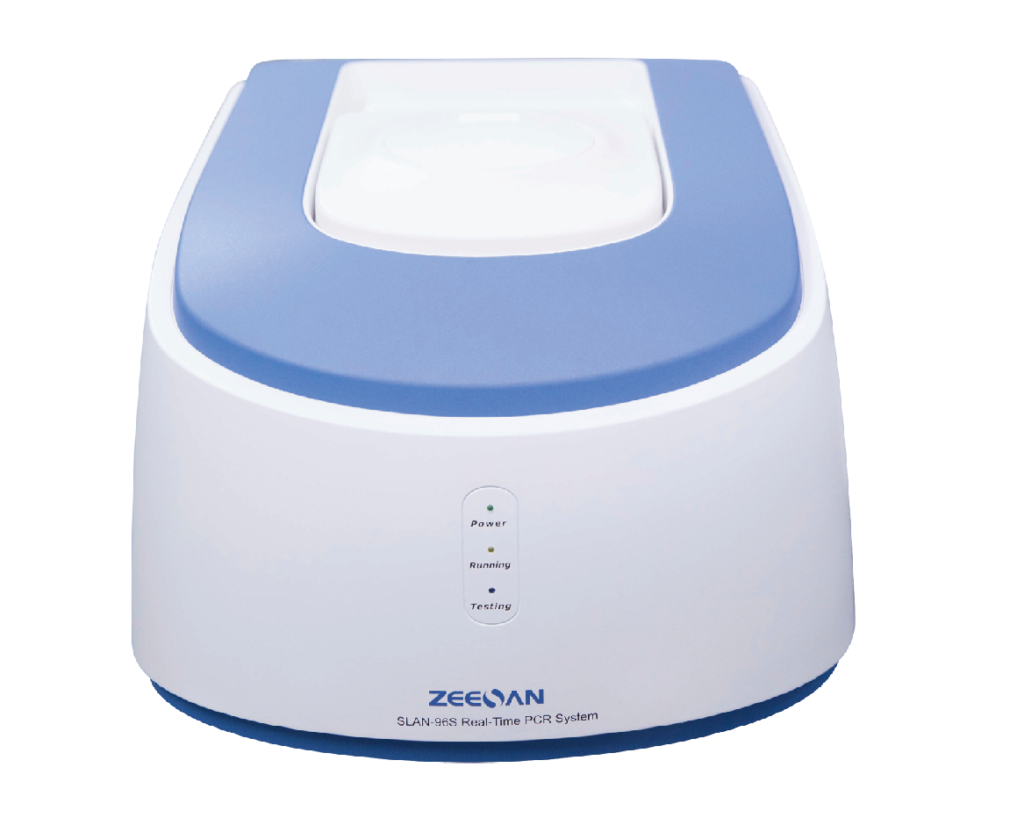 SLAN®-96S REAL TIME PCR
The SLAN®-96S real-time PCR system is currently the most popular Real-Time PCR System in Europe used to perform Real-time PCR experiments and analyze experiments results. With appropriate reagents, the SLAN®-96S real-time PCR system performs quick and accurate qualitative or quantitative detection of target nucleic acids extracted from samples (e.g. blood, body fluid, or other materials), or discriminates the target nucleic acids' melting curve or genotype.
The SLAN®-96S real-time PCR system is intended for: 1. Clinical diagnosis in vitro; 2. General laboratory use. The SLAN®-96S real-time PCR system is used exclusively within a laboratory and its users should be trained in PCR technology and operating the instrument and be familiar with related operations.